Steve Cavanagh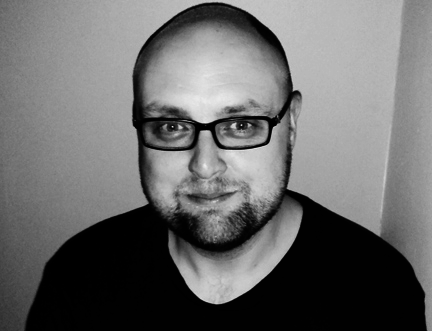 The successful civil rights lawyer pens an exhilarating legal thriller.
Steve Cavanagh was born and raised in Belfast, Northern Ireland. At 18 he moved to Dublin and studied Law by mistake after accidentally registering for the wrong course.
Cavanagh's mistake that day has formed the basis of a long career in law and was the inspiration behind his debut novel, The Defence. The first in a US-based legal thriller series, The Defence features Eddie Flynn, a former con-artist turned trial lawyer. As the book begins, it's been over a year since Eddie last set foot in a courtroom. When Olek Volchek, the infamous head of the Russian mafia in New York, blackmails Eddie into defending him in a murder trial, Eddie has no choice but to comply. The Russians have kidnapped his ten year old daughter Amy and her life is on the line. Eddie must use his razor-sharp wit and unparalleled skills in the courtroom to defend his 'client' and ensure Amy's safety.
The Defence is a fast-paced thriller and a smart, suspenseful courtroom drama. The translation rights of the book have been sold to 4 countries including Japan and Germany and the second instalment in the Eddie Flynn series is set for release next year.
Look & Listen
Festival dates:

10-26 August 2019
Programme launch:
June 2019
Latest News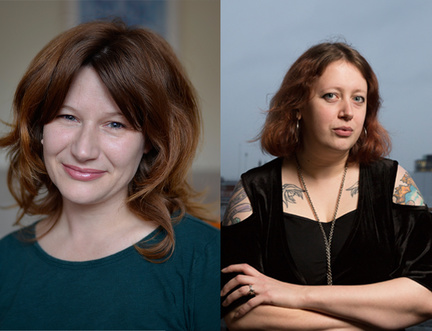 The Edinburgh International Book Festival Launches Citizen