Steven Camden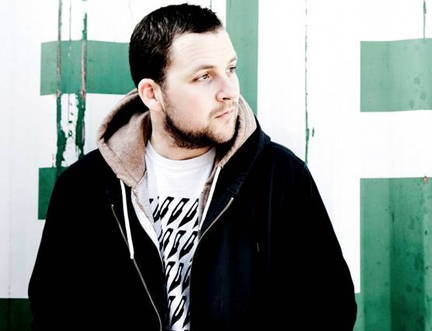 Polarbear swaps rapping for writing with prose that crackles and shimmers.
Steven Camden is more widely known as spoken word artist Polarbear. Renowned for his straight talking style, his gripping storytelling and hip hop sensibilities, he has performed for fans all over the world and appeared at Glastonbury and Latitude Festivals among others. When not performing he has found time to set up Bearheart, a creative agency for young people that delivers spoken word projects and workshops for schools and youth groups with partners including the British Council, Roundhouse and the Royal Shakespeare Company. He has also written a novel for young adults, Tape.
Told in prose that crackles and shimmers with the finesse you'd expect from a world class wordsmith, Tape is a story about growing up, finding love and overcoming loss. Ryan records a diary on an old tape, talking about the death of his mother and his love for the new girl at school, Amelia. Ten years later Amelia moves in with her grandmother following the death of her parents. Finding the tape in the basement, she doesn't recognise the voice at first but it appears to be talking to her. Just like Steven's poetry, his debut novel sizzles with style and originality that will appeal to teenage and adult readers.
Look & Listen
Find Events
Latest News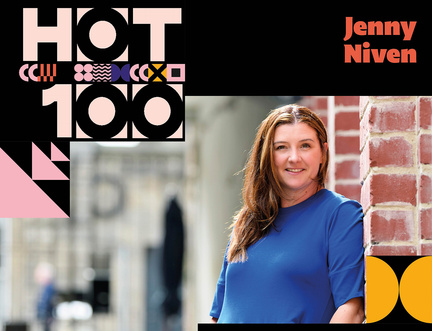 Jenny Niven in The List 'Hot 100'