Stewart Foster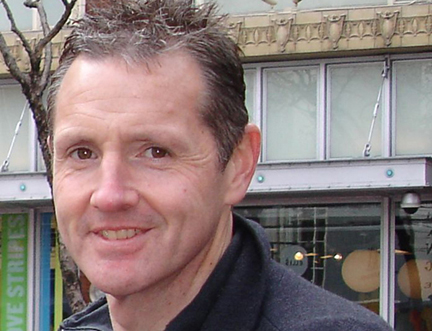 Stewart Foster swapped pensions for pens after almost 25 years working as a pension adviser.
Taking a leap of faith, he signed up for a creative writing course at Bath Spa University and drove a taxi at the weekend to keep him going. The end result was his quirky and charming debut novel, We Used to be Kings.
Set in the 1970s, the story follows Tom Gargarin, formerly King, who escapes from the institution in which he has been confined after – possibly – killing his room-mate. Tom embarks on a journey through the English countryside, trying to reach the sea and find his lost father, accompanied at all times by his brother Jack, who is dead but continues to live on in Tom's head. The two boys are locked in constant dialogue that Foster relates in an innovative and entertaining way.
Look & Listen
Find Events
Latest News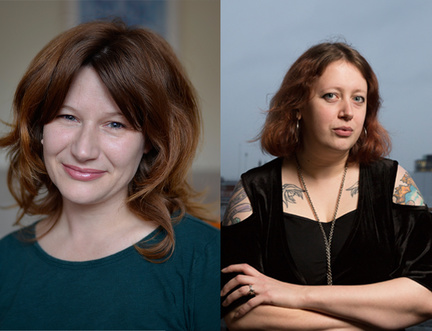 The Edinburgh International Book Festival Launches Citizen