The 2014 Festival will take place from 9-25 August and the programme will be announced in June.
In the meantime, why not visit our Media Gallery to see highlights from past Book Festivals, including event recordings and photographs.
Stuart
Evers ...
Stuart Evers' first collection of fiction 'Ten Stories About Smoking' won the London Book Award in 2011 and his debut novel 'If This is Home' was published to considerable acclaim by Picador in 2012. Variously compared to the writing of Haruki Murakami, JG Ballard and Richard Yates, his work 'winds a course through worlds of yearning, secrets and mortification in prose as lithe as a ribbon of smoke' (Wells Tower)
Mark Wilkinson has three names. He left one behind in the rainy north of England. American immigration knows him as Joe Novak. And at the Valhalla, the mysterious complex in Las Vegas where he sells lofty ambitions and dark desires, he goes by Mr Jones. But the past is slowly creeping back into his carefully constructed life, forcing him to face what he left behind. Bethany Wilder, beautiful goth, carnival queen, partner in dreams, tragic ghost.
Visit Stuart Evers' blog and read his Guardian articles here.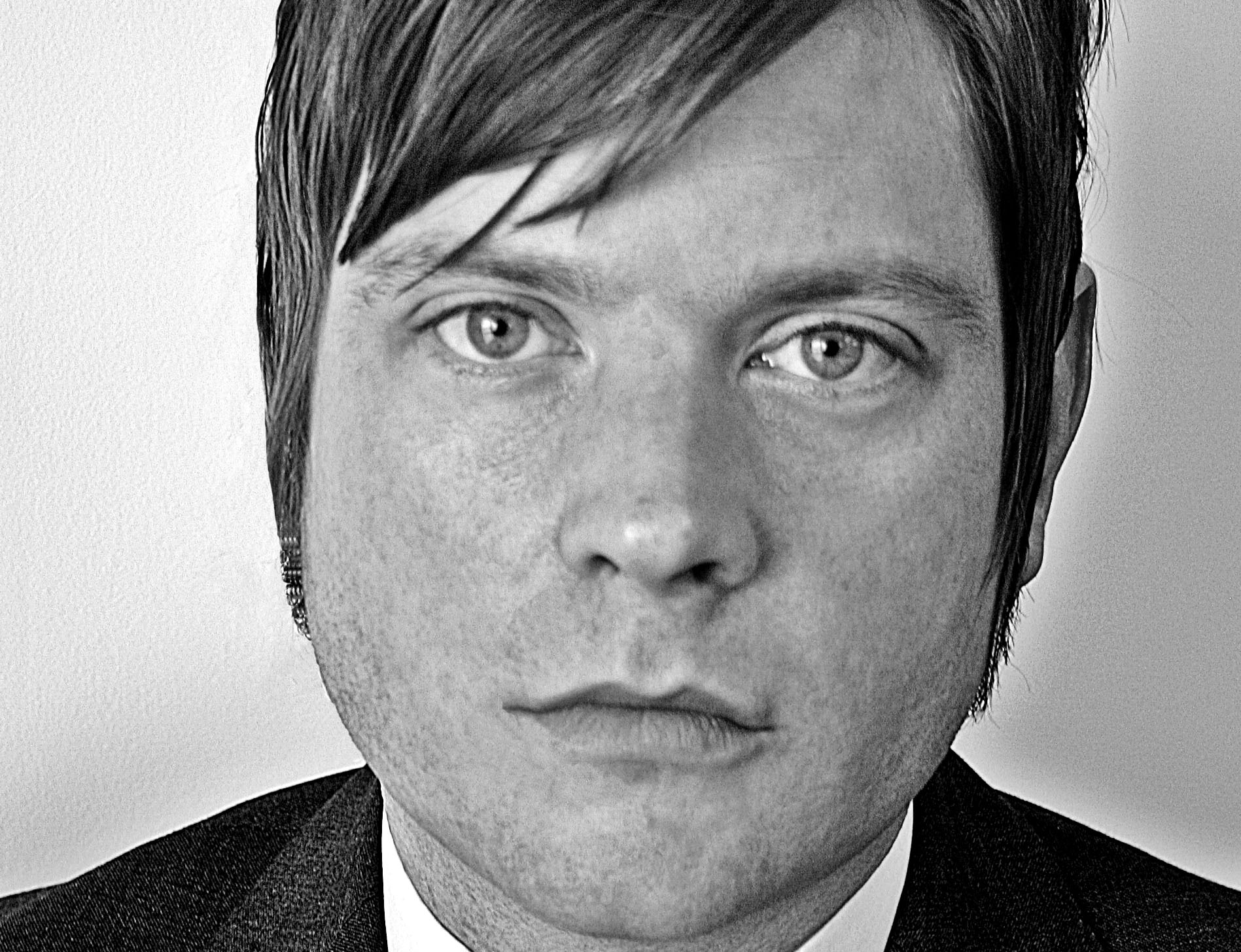 Related Books
You can buy these books from our bookshops during the festival subject to availability
© The Edinburgh International Book Festival Ltd
Registered in Scotland 79939
Registered as a charity in Scotland SC010120
Registered office: 5a Charlotte Square, Edinburgh, EH2 4DR
off:500:84000