Suzanne Joinson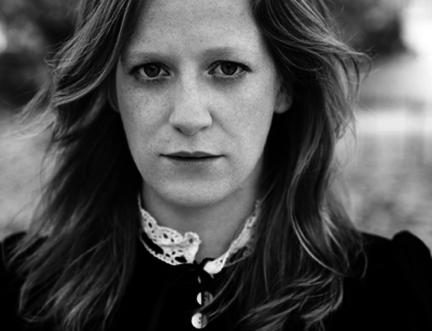 Suzanne Joinson has spent the last decade travelling the world with the British Council, organising projects to promote literature and writing in places as far flung as China, Russia and the Middle East to North Africa and Western and Eastern Europe. Her travels have become the inspiration behind her stunning debut novel, A Lady Cyclist's Guide to Kashgar; an extraordinary story of the search for belonging in a fractured and globalised world. Joinson tells the Writer's Centre in Norwich: 'I have always been interested in travelling women and their subversive, unconventional qualities. The female missionary is often portrayed as a laughable figure, caricatured as straitlaced and repressed. Either that or she is the problematic evangelical enforcement of Western morality onto other cultures. I wanted to write a story that would bring to life the complex, sometimes eccentric motivations of these unusual women, whose journeys led them to immensely distant places.' A feat she pulls off beautifully.
Joinson won the 2007 New Writing Ventures prize for her short story Laila Ahmed, a tale based around her real quest to find the author of a box of letters she bought from Deptford Market. The reward for winning, which included a year's mentoring, 'contributed very well' to her finally completing A Lady Cyclist's Guide to Kashgar. 'The moral of this story,' Joinson muses, 'is: go to flea markets! And car boots... and don't get me started on the buried stories to be found in second hand and thrift shops.' Sound advice indeed! She's currently studying for a PhD in Creative Writing at Goldsmiths, and working on her next novel.
Visit Suzanne Joinson's website here, or read more about A Lady Cyclist's Guide to Kashgar here.
Look & Listen
Find Events
Latest News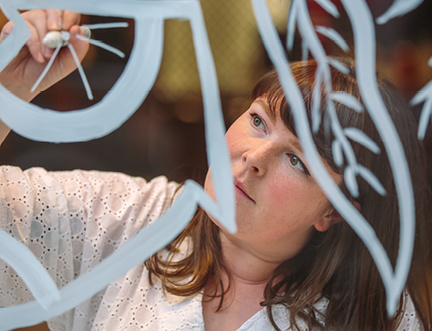 Bringing Story Nation to Edinburgh's Sick Children's Hospital