Tania Skarynkina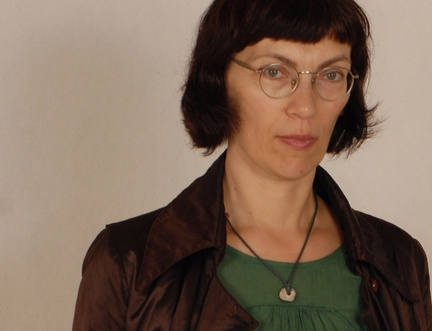 Author Tania Skarynkina was born in 1969 in Smarhoń, Belarus.
During her life, she has worked as a children's book illustrator, postwoman and journalist.
Tania's first poetry collection Book for Reading Indoors and Outdoors appeared in 2013, followed by Portuguese Triplets (2014), and Roller Coaster (2018).
Her 2015 essay collection, A Large Czesław Miłosz with a dash of Elvis Presley, won an English PEN Award and was shortlisted for the Jerzy Giedroyc Literary Prize. The collection of stories mixes life in a small Belarusian town with thoughts on world literature.
Look & Listen
Find Events
Latest News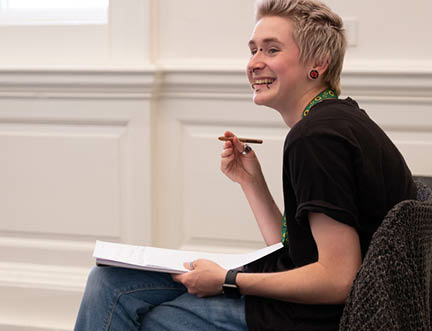 Announcing our Communities Programme and Citizen events this August