Theresa Breslin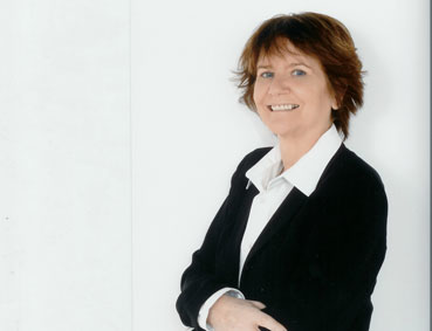 Theresa Breslin is an award-winning author of over 30 books for children and young adults. Her stories, which range from historical tales to science fiction, are popular across the world and translated into many languages. Her work has also been filmed for television and has been dramatised for radio.
Her books have been praised for their strong sense of setting and place, something she attributes to the dramatic landscape, history and culture of Scotland she was immersed in as a child.
Amongst her many accolades Theresa was awarded the Carnegie Medal for her 1994 book Whispers in the Graveyard, a compelling tale of a boy with dyslexia. Her 2005 title Divided City which explores the themes of prejudice and conflict resolution won the Catalyst Book Award and the RED Book Award in addition to being shortlisted for eight other awards and chosen for the Irish 'One Book' Community Reading Project.
Theresa is passionate about literacy in both adults and children and she is a regular and respected contributor to professional journals on the subject. She is an official Reading Champion of the Scottish Government and has served on the UK government advisory committee for Public Lending Right and on the Board of the Scottish Booktrust. In 2000, Theresa was awarded lifelong Honorary Membership of the Scottish Library Association for services to children's literature and librarianship.
In 2010 Theresa entertained a packed Book Festival audience with tales of historic intrigue and the artefacts and travel stories that inspired her book Prisoner of the Inquisition.
Look & Listen
Find Events
Latest News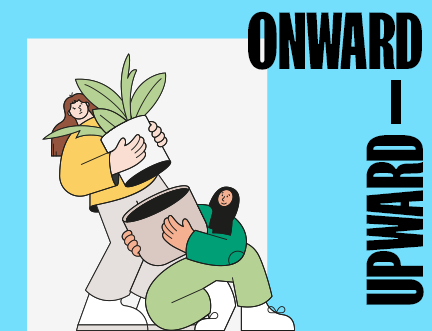 A year of transition and experimentation — the 2021 Book Festival closes