Thomas Morris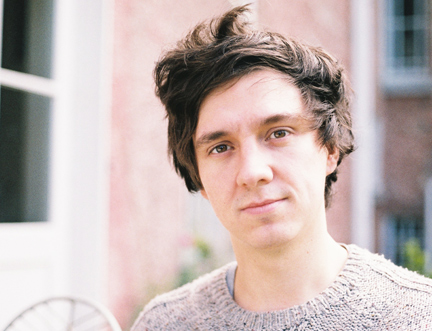 The Dublin-based Welshman builds his debut short story collection around characters in his hometown of Caerphilly.
Thomas Morris is from Caerphilly, South Wales and studied English and Philosophy at Trinity College Dublin, Dubliners 100, a short story anthology he devised and edited, was published in 2014 and he lives in Dublin where he is Editor of The Stinging Fly magazine.
His debut short story collection, We Don't Know What We're Doing, is set in the same town in which he grew up and reveals its treasures in unexpected ways, offering vivid and moving glimpses of the lost, lonely and bemused. A young video shop assistant exchanges the home comforts of one mother-figure for a fleeting sexual encounter with another; a brother and sister find themselves at the bottom of a coal mine with a Japanese tourist; a Welsh stag on a debauched weekend in Dublin confesses an unimaginable truth; and a twice-widowed pensioner tries to persuade the lovely Mrs Morgan to be his date at the town's summer festival.
By turns poignant, witty, tender and bizarre, these entertaining stories detail the lives of people who know where they are but, as the title states, don't know what they're doing. Morris' uncanny ear for dialogue and broad emotional range means that these stories are fresh and accomplished.
Look & Listen
Festival dates:

10-26 August 2019
Programme launch:
June 2019
Latest News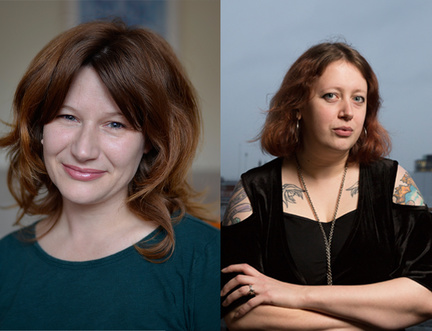 The Edinburgh International Book Festival Launches Citizen