Tom Benn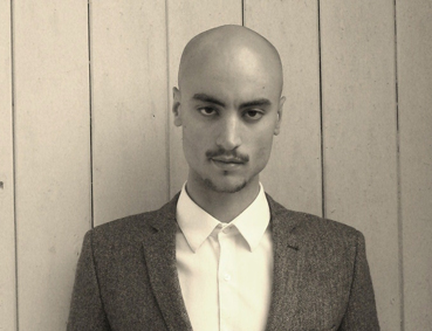 Tom Benn is the latest graduate to have his work published after completing the hugely successful Creative Writing MA at the UEA, joining an intimidating list of past alumni including the likes of John Boyne, Anne Enright, Ian McEwan and Paul Murray (to mention just a few). In 2009 he was also the recipient of the Malcolm Bradbury bursary, which helped support his writing of The Doll Princess; a grimy crime debut set in Manchester during the aftermath of the 1996 IRA bomb attack.
Born and raised in Stockport, Benn's novel (which is set to be the first in a Bane trilogy) is heaving with Manc vernacular coupled with a mid 90's gangster soundtrack which will have everyone of the era consumed by earworms for weeks. The Doll Princess introduces us to the mesmeric narrator, Henry Bane, a conflicted man caught up in a mire of evil. After discovering his childhood sweetheart has been murdered, Bane, the legman for one of Manchester's established ganglords, is determined to find out what happened and searches through the tribes and estates of his bombed city for answers. It soon becomes clear that the murder is not an isolated case and that Bane's world belongs to others - those willing to profit from gun arsenals, human trafficking and a Manchester in decay.
Tom Benn is an assured and exhilarating new voice in literary crime fiction, and The Doll Princess has already been Daily Mirror Book of the Week and Sunday Times Must Read of the Week. The sequel, Chamber Music, will be published in 2013.
Look & Listen
Find Events
Latest News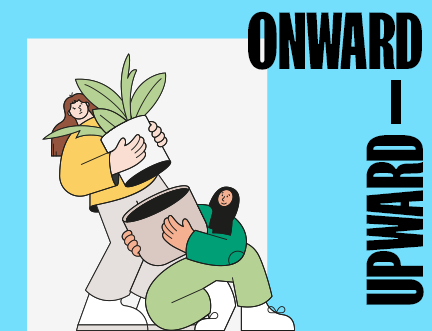 A year of transition and experimentation — the 2021 Book Festival closes