Tom Callaghan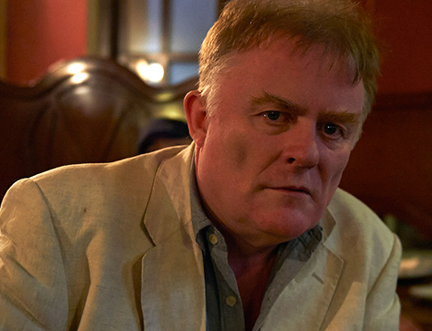 A brutal murder in Kyrgyzstan leads an investigator down a sinister tunnel of political corruption in A Killing Winter.
Born in the north of England, Tom Callaghan was educated at the University of York and Vassar College, New York. After graduating, he joined Saatchi & Saatchi, working for several years in London, New York and Philadelphia as a Creative Group Head, before joining the newly-formed M&C Saatchi. An inveterate traveller, he divides his time between London, Prague, Dubai and Bishkek.
Callaghan's debut novel, A Killing Winter, is a crime thriller starring Inspector Akyl Borubaev of the Bishkek Murder Squad. When he arrives at the brutal murder scene of a young woman, all evidence hints at a sadistic serial killer on the hunt for more prey. But when the young woman's father turns out to be a leading government minister, the pressure is on Borubaev to solve the case not only quickly but also quietly, by any means possible.
Look & Listen
Find Events
Latest News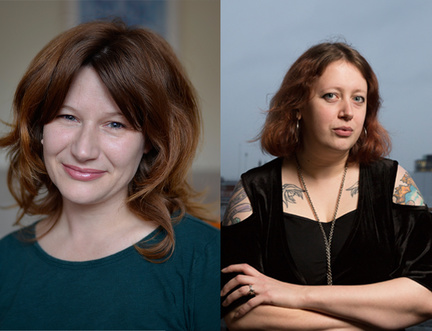 The Edinburgh International Book Festival Launches Citizen