Tom Ellen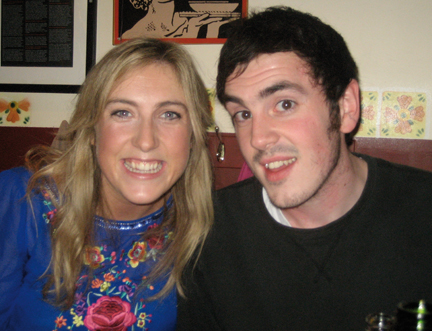 Lobsters is the hilarious debut from first time authors Tom Ellen and Lucy Ivison.
Written for young adult readers, the plot follows the trials and tribulations of teenagers Sam and Hannah as they attempt to find their true love and lose their virginities before starting university. Their attempts to find 'the one' are hampered by meddling friends, waistcoat wearing lotharios and strange encounters with Pandas that will have readers in stitches. These two talented young authors paint a vivid and wonderfully entertaining picture of the awkward encounters and social misunderstandings that characterise teenage life.
Tom and Lucy met at school and have been friends ever since. When not writing about lobsters Tom is a journalist and has written for the TimeOut, Vice and ShortList.
Look & Listen
Find Events
Latest News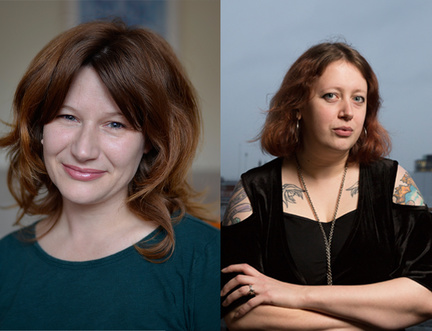 The Edinburgh International Book Festival Launches Citizen