Tomi Adeyemi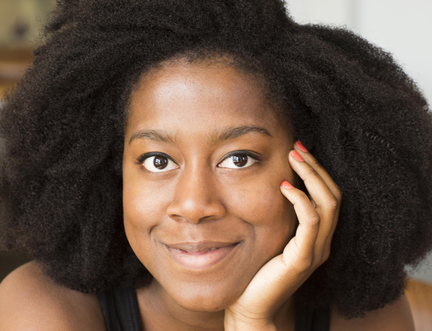 An award-winning debut full of magic and character soon to be a major motion picture.
Tomi Adeyemi is a Nigerian-American writer and creative writing coach based in San Diego, California. After graduating Harvard University with an honours degree in English literature, she studied West African mythology and culture in Salvador, Brazil.
In Tomi's debut, Children of Blood and Bone, protagonist Zélie Adebola remembers when the soil of Orïsha hummed with magic. Burners ignited flames, Tiders beckoned waves, and Zélie's Reaper mother summoned forth souls. But everything changed the night magic disappeared. Under the orders of a ruthless king, Maji were targeted and killed, leaving Zélie without a mother and her people without hope. Now Zélie has one chance to bring back magic and strike against the monarchy. Yet the greatest danger may be Zélie herself as she struggles to control her powers - and her growing feelings for an enemy.
Written in response to genre fiction where the characters were always white, Tomi's Children of Blood and Bone has already drawn comparisons with everything from Game of Thrones to Black Panther and has secured a major motion picture deal. Your chance to read the next big blockbuster success before it hits the big screen.
Look & Listen
Festival dates:

15–31 August 2020

Programme launch:

June 2020
Latest News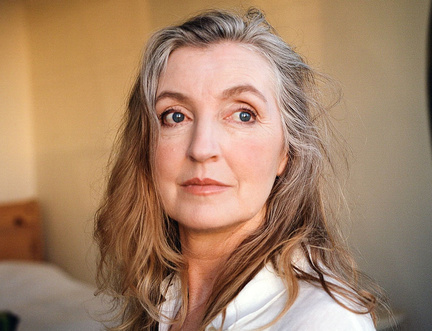 Scottish Launch for Rebecca Solnit's Powerful Memoir