Uršuľa Kovalyk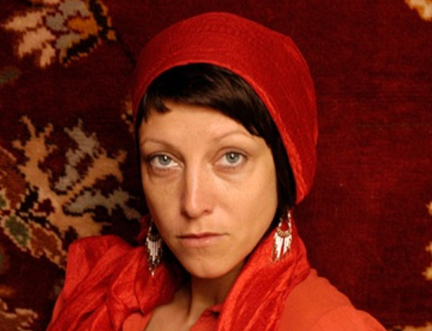 Slovakian author sets her powerful coming of age story at the cusp of political change in Eastern Europe.
Uršuľa Kovalyk is a Slovakian poet, fiction writer, playwright, social worker, and artistic director of the Theatre With No Home, where she works with homeless and disabled actors. The Equestrienne is her first novel published in English.
In 1984 Karolína, an unruly teenager who grew up in an unconventional house inhabited only by women, discovers a riding school at the edge of her small town in the east of the Czechoslovak Socialist Republic when she runs away from home. There she meets Romana, a rider girl with one leg shorter than the other, and Matilda, her trainer. Together they start a successful trick riding team, but the school becomes endangered when capitalism arrives after the fall of the Iron Curtain. To survive, the team must turn professional but there may no longer be room for Romana and Karolína.
Julia and Peter Sherwood have jointly translated The Equestrienne. They both currently reside in London and together they cover a range of Central and East European languages – Czech, Hungarian, Polish, Slovak and Russian. Julia is editor-at-large for Slovakia for Asymptote and chairs the NGO Rights in Russia; Peter has received numerous awards for his work on Anglo-Hungarian relations.
A powerful and poetic coming-of-age story set during times of political change in Eastern Europe. Descriptive and funny, Kovalyk's debut is an ode to female relationships across generations, while bitterly exploring how the search for power can affect relationships.
Watch Kovalyk talk about how she drew from her own experiences to write her debut novel here.
Look & Listen
Find Events
Latest News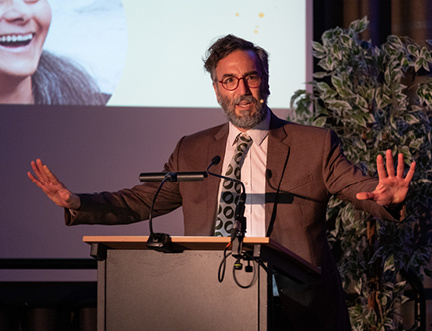 Our new Citizen Schools Writer in Residence: Ryan Van Winkle