Vadim Levental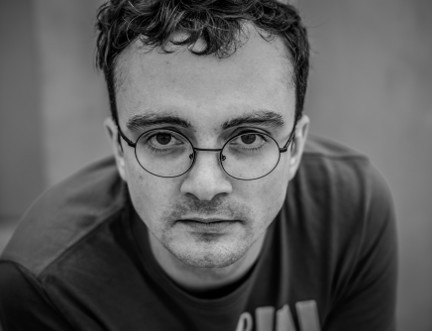 Vadim Levental's tale of the intriguing Masha Regina, shortlisted for Russia's Big Book Award, is translated for English speaking audiences.
Vadim Levental was born in St Petersburg. He studied Russian literature at St Petersburg State University and is a literary critic, book editor and political commentator. Masha Regina is his first novel, which was shortlisted for Russia's Big Book Award and has now been translated into English by Lisa C Hayden.
This psychologically compelling novel follows Masha Regina as she establishes a career for herself in St Petersburg as a great director. Taking inspiration from her erotic encounters, as well as the city's streets and people – its poets and its artists – she courageously asserts her independence and challenges those around her as she searches for an authentic, artistic life in 21st century Russia.
The novel's translator, Lisa C Hayden, has been writing and editing professionally for over 12 years and is now a well-respected Russian translator. She has her own blog, Lizok's Bookshelf, at which she writes about contemporary Russian literature. She had reviewed Masha Regina positively on her blog, before later being asked to translate it into English. She has translated a number of short stories and a script, and most recently translated for Eugene Vodolazkin, who is also in the running for this year's First Book Award.
Irreverent, brilliant and completely original, Masha Regina questions, frustrates and entertains in equal measure.
Look & Listen
Find Events
Latest News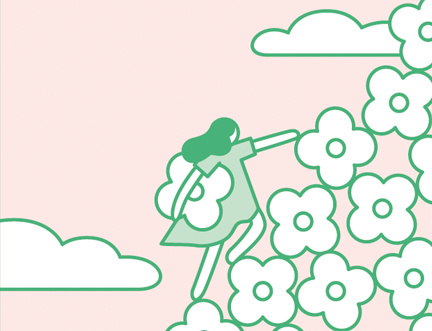 New Programme Directors Announced