Vince Cable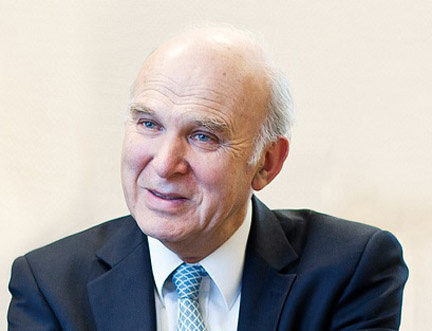 An exhilarating political thriller from an experienced British politician.
Sir John Vincent "Vince" Cable is currently MP for Twickenham. Among other roles, he has served as treasury finance officer in Kenia, as economic lecturer in the University of Glasgow, deputy leader of the United Kingdom's Liberal Democrats and as Secretary of State for Business, Innovation and Skills in the Conservative–Liberal Democrat coalition government. His experience proved essential when working on his first fiction novel Open Arms, an exciting political thriller.
Kate Thomson, a glamorous housewife-turned-MP, is sent as trade minister to India after her surprising ascent at Westminster. There she starts a relationship with billionaire Deepak Parrikar, head of an Indian arms company. Their relationship soon causes more than just a political and business collision as India's hostilities with Pakistan reach boiling point.
Open Arms is a deadly international game of rivalries and broken alliances filled with unparalleled political details. An electrifying insider account of the thirst and desire for power in the political sphere.
Look & Listen
Find Events
Latest News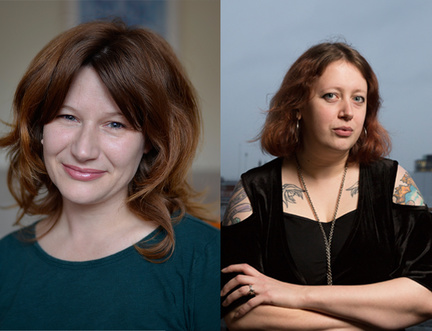 The Edinburgh International Book Festival Launches Citizen