Vivian French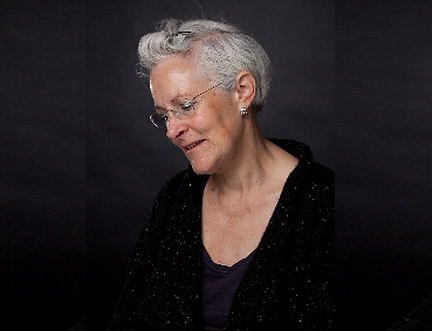 Bestselling author and professional storyteller Vivian French has been writing books for children for over twenty years. A favourite with children of all ages, she has written over 200 fiction, non-fiction and poetry books. Her work includes the wildly popular Tiara Club stories and the Tales from the Five Kingdoms series, the first of which, The Robe of Skulls, won the 2008 Stockton Children's Book of the Year Award.
Vivian loves appearing at festivals and she has been Children's Writer in Residence at the Edinburgh International Book Festival five times. In 2010 her Princess Academy event brought a touch of sparkle to Charlotte Square Gardens, much to the delight of her young fans.
In addition to writing Vivian works in education, conducting writing workshops for children and adults, teaching at Edinburgh College of Art, and mentoring new writers and illustrators.
Visit Vivian French's website to discover more about her and her work.
Sold Out
Age 5-8
Saturday 25 August 16:30 - 17:30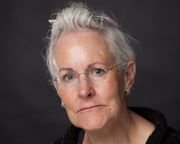 Sold Out
Changed
Families & 10+
Sunday 26 August 15:15 - 16:15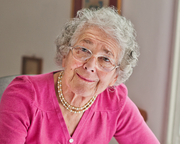 Age 5-8
Saturday 11 August 10:30 - 11:30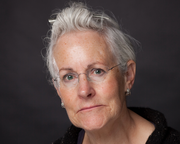 Art Devotees of the Future
Thursday 23 August 19:00 - 20:00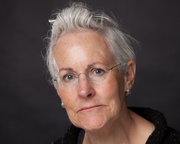 Getting Children into Reading
Wednesday 15 August 19:00 - 20:00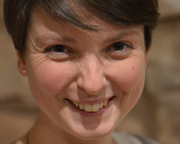 What do Children Need to Thrive?
Friday 17 August 19:30 - 21:00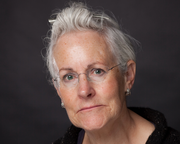 Look & Listen
Find Events
Latest News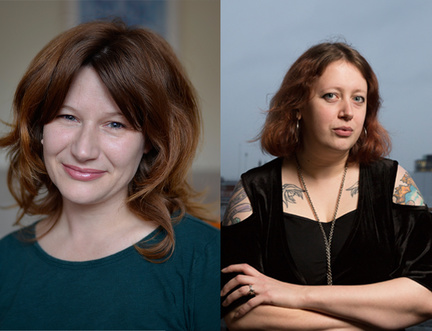 The Edinburgh International Book Festival Launches Citizen