Wioletta Greg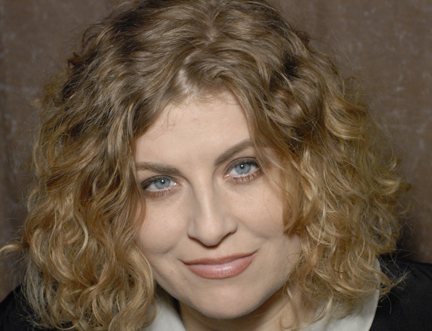 A Man Booker International Prize-longlisted exploration of the political and social changes of Poland in the 1980s.
Wioletta Greg lives in Essex but grew up in Poland in a house built by her grandfather, surrounded by pigs, turkeys and ducks. An accomplished poet, she used her own experiences to write Swallowing Mercury, her first novel translated to English. It was longlisted for the prestigious 2017 Man Booker International Prize.
In Swallowing Mercury, Wiola is growing up in Hektary, a close-knit community in Poland, during the 1980s – the final decade of the Polish People's Republic. She explores life in a Poland lost in time, as the country transitions from communism to democracy and she transitions from childhood to adolescence. Drawing us into the deep-rooted Catholicism of her family and society, Wiola shows how faith and superstition interweave, with local fables and old wives tales.
Eliza Marciniak translated Greg's novel from Polish to English. She has been mentored by Antonia Lloyd-Jones thanks to the British Centre for Literary Translation's Emerging Translator Mentorship Scheme. Both an editor and translator, she is also interested in book development. She currently lives in London.
Greg's tale is rich in colour and texture, facts and magic, and possesses a lyrical prose offering a picturesque depiction of a country both lost in time yet very modern. An intricate coming of age story.
Look & Listen
Find Events
Latest News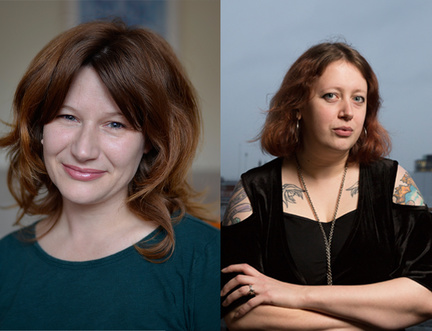 The Edinburgh International Book Festival Launches Citizen