Wyl Menmuir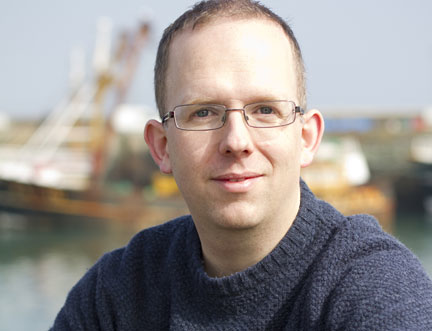 A Man Booker longlisted debut novel inspired by the North Cornish coast.
Wyl Menmuir was born in Stockport and now lives on the north coast of Cornwall with his wife and two children. He likes to write in a VW campervan perched on the cliffs of the north Cornish coast and his debut novel, The Many, has been longlisted for the prestigious Man Booker Prize.
On the surface, his move to the village on the coast makes perfect sense. But the experience is an increasingly unsettling one for Timothy Bucchanan. A dead man no one will discuss. Wasted fish hauled from a contaminated sea. The dream of faceless men. Questions that lead to further questions. What truth are the villagers withholding? What fuels their interest and animosity towards him? And what pushes Timothy to dig deeper?
When he's not writing, Menmuir is often found out on the water or anywhere there's a view of the sea. The Many, inspired by this love of the sea, has been described by the Guardian as 'profound and discomfiting, and deserving of multiple readings'.
Look & Listen
Find Events
Latest News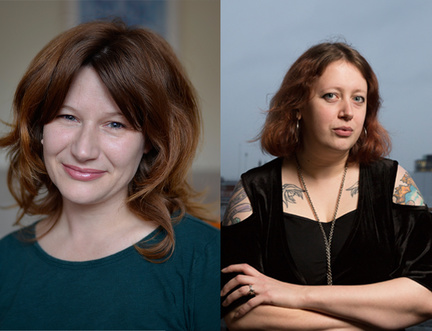 The Edinburgh International Book Festival Launches Citizen