Ximena Escalante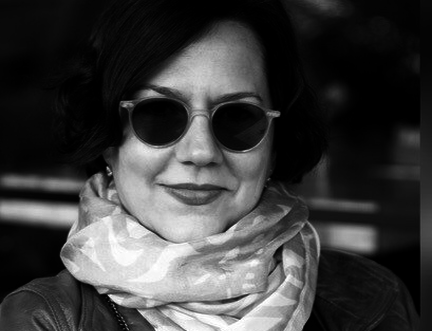 A renowned Mexican playwright, screenwriter, director and journalist whose work has been staged and published internationally.
Ximena Escalante is a Mexican dramatist who is well-known for her works reinterpreting ancient Greek and other texts along with those examining the creative process of more modern writers. She has written for stage, television and film.
Much of Escalante's work is based on classic myths and stories from the Classical Greece, (especially those of Sophocles, Aeschylus and Euripides) either reinterpreting them or working with characters and other elements, especially those she considers to be relevant to contemporary life. Female characters such as Phaedra, Electra, Andromache, Salome and Lilith are often the focus.
Born into a theatrical family in Mexico City, she began writing stories, and wrote her first play, when she was just sixteen. Her plays have been staged and most have been published both in Mexico and abroad. Her work has been translated into multiple languages and she is regularly invited to events such as the HotInk, the Salon du Livre-Paris, the Miami International Book Fair, the Festival Internacional del Libro in Guadalajara and at The Banff Center and the Rockfeller Foundation.
She went to Spain to study her bachelors at the Real Escuela Superior de Arte Dramático (RESAD), majoring in writing and criticism, receiving scholarships from FONCA, the Sistema Nacional de Creadores (Jóvenes Creadores) and the Spanish Ministry of Culture and Science. Since then she has combined literature theory and criticism with her creative work. Her writing for television includes Prohibido Amar and Vivir por ti; for film Stella an adaption of a play of the same name and Carlota y ellos; and for the stage, Grito al cielo con todo mi corazón and Tennessee en cuerpo y alma.
As the granddaughter of director and producer Alvaro Custodio, who founded the Teatro Clásico de México in the 1960s, Ximena grew up around artists and intellectuals which has shaped her perspective on human relations. She says 'I am obsessed with ideas, with themes, with people: once I have begun with an obsession, I go where it takes me… I love travelling because it allows me to see places, people, theatres, books and a wonderful world'.
Ximena has two children and her house in Mexico City is filled with momentos from her career and extensive travels.
Links for further exploration:
Look & Listen
Find Events
Latest News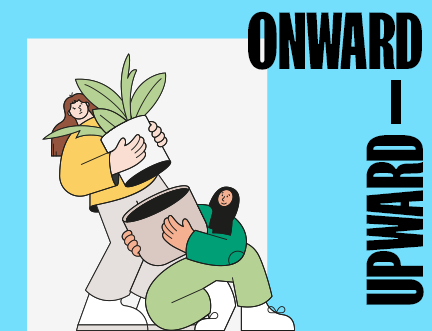 A year of transition and experimentation — the 2021 Book Festival closes