Yaba Badoe
Yaba Badoe is an award-winning Ghanaian-British documentary filmmaker and writer.
Born in Tamale, northern Ghana, Yaba left the country at a young age to be educated in Britain. She went on to study at King's College Cambridge and worked as a civil servant at the Ministry of Foreign Affairs in Ghana, before moving to work as a trainee journalist for the BBC.
She has worked on a number of documentary films as both producer and director, including The Witches of Gambaga, which won Best Documentary at the Black International Film Festival in 2010.
As a writer, she has had short stories published in Critical Quarterly and African Love Stories: An Anthology, and has authored her own books for both adults and children including True Murder, A Jigsaw of Fire and Stars and fairytale collection The Secret of the Purple Lake.
Look & Listen
Find Events
Latest News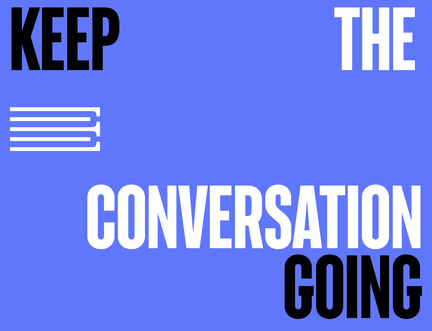 2020 Online Programme Launched: Keep the Conversation Going