Yan Lianke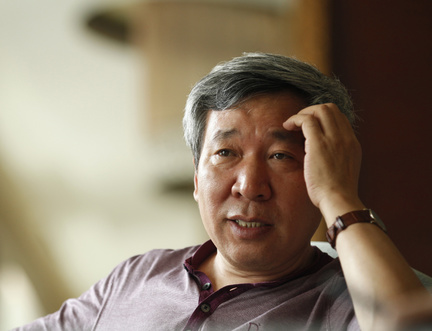 Yan Lianke is one of China's most controversial contemporary authors. Several of his novels have either been banned or were not able to be published in China.
Lianke was born in an impoverished region of Henan Province in 1958 to illiterate parents who lacked the means to send him to university. Instead, he enlisted in the army where he rose up the ranks to become a propaganda writer. After leaving the army, he embarked on a career as a novelist and, over the last 30 years, has produced a huge number of novels, novellas and short fiction, including the highly acclaimed The Joy of Living.
He has received more than 20 literary prizes, including the Lao She Award for literary excellence, and been translated into as many languages.
Look & Listen
Find Events
Latest News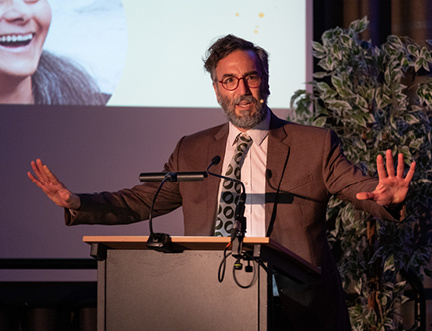 Our new Citizen Schools Writer in Residence: Ryan Van Winkle