Yuri Herrera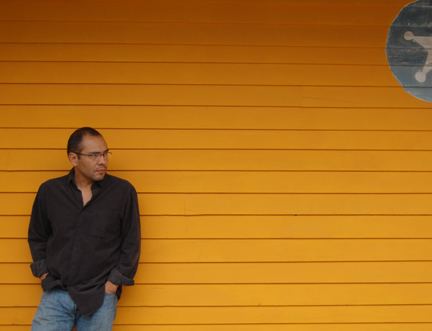 One of Mexico's most exciting new voices is translated into English for the first time.
Born in Actopan, Mexico, Yuri Herrera studied in El Paso and took his PhD at Berkeley. Signs Preceding the End of the World (Señales que precederán al fin del mundo) was shortlisted for the Rómulo Gallegos Prize, is being published in several languages, and is his first to be translated in to English.
Signs Preceding the End of the World is set on the border between Mexico and the United States and follows the stories of those who cross it. Herrera explores the crossings and translations people make in their minds as they move from one country to another, especially when there's no going back. Traversing this lonely territory is Makina, a young woman who knows only too well how to survive in a violent, macho world. Leaving behind her life in Mexico to search for her brother, she is smuggled into the USA carrying a pair of secret messages – one from her mother and one from the Mexican underworld.
Signs Preceding the End of the World is a lyrical migrants' tale that brings a fascinating new voice to an English speaking audience. Following the success of this novel, there are plans to translate another two of Herrera's books into English, starting with The Transmigration of Bodies in 2016. He is currently teaching at the University of Tulane, in New Orleans.
Look & Listen
Find Events
Latest News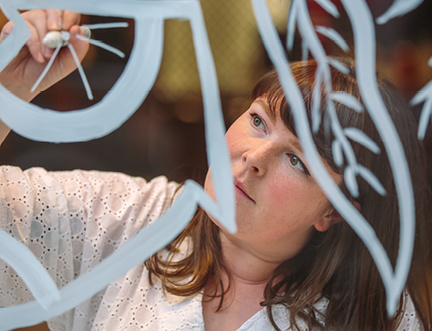 Bringing Story Nation to Edinburgh's Sick Children's Hospital