Yvonne Owuor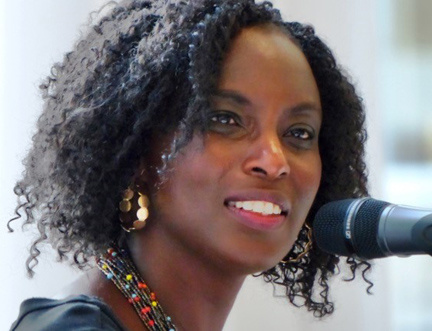 Yvonne Owuor is an author and world pilgrim from Nairobi, Kenya.
Yvonne was educated at the Kenyatta University, the University of Reading and the University of Queensland, Australia. In 2003, the muses of literature seduced her and she wrote the short story 'Weight of Whispers' which went on to win the Caine Prize for African Writing and was described by the BBC as 'a subtle and suggestive work of fiction that dramatizes the condition of refugees'.
She is the author of the widely acclaimed novel Dust (2014), The Dragonfly Sea (2019), and numerous short stories and essays.
Look & Listen
Next Festival:

14–30 Aug 2021
Latest News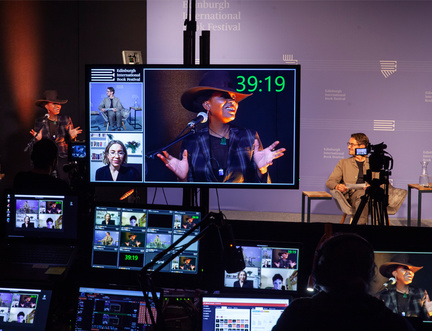 A New Chapter for the Book Festival