Zia Haider Rahman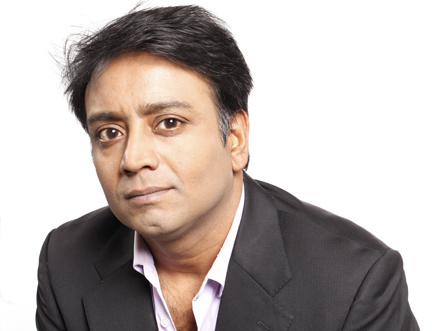 Zia Haider Rahman's debut novel, In The Light of What We Know is, much like its author, astoundingly ambitious in its scope.
Born in rural Bangladesh in the shadow of the 1971 war, Zia moved to London with his family where he flourished academically and through sheer determination gained a place at Oxford University to study mathematics. His success at Oxford led to a host of scholarships and further studies at Munich, Cambridge and Yale Universities. Perhaps inevitably, the world of finance came calling and Zia was headhunted by Goldman Sachs to work as an investment banker on Wall Street. Apparently unfulfilled by what he had achieved already, he returned to study for the bar and became an international human rights lawyer.
On the surface In The Light of What We Know is a familiar story of the friendship between two men and the betrayal of one by the other. However, around this Zia weaves a plot that draws on love, philosophy, betrayal, identity, science, literature and war and passes through Kabul, London, New York, Islamabad, Oxford, Princeton and Sylhet. Set against the backdrop of the financial crisis, this fantastic debut addresses many of the concerns of society in the 21st century in a tender, intimate and surprising way.
Look & Listen
Find Events
December 2019

| Mon | Tue | Wed | Thu | Fri | Sat | Sun |
| --- | --- | --- | --- | --- | --- | --- |
| | | | | | | 01 |
| 02 | 03 | 04 | 05 | 06 | 07 | 08 |
| 09 | 10 | 11 | 12 | 13 | 14 | 15 |
| 16 | 17 | 18 | 19 | 20 | 21 | 22 |
| 23 | 24 | 25 | 26 | 27 | 28 | 29 |
| 30 | 31 | | | | | |
Latest News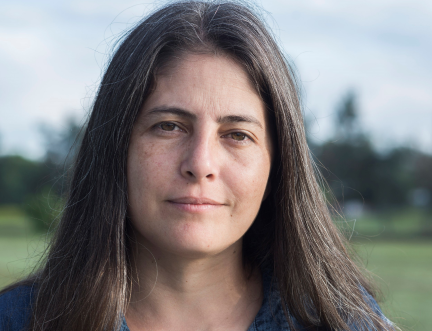 First Book Award Winner Announced: Argentinian Writer Selva Almada