How to book on the first day of sales
We're expecting a lot of demand for tickets on our opening day of sales (Tuesday 25 June in 2019). To give everyone a fair chance, there will be a queue to book at the counter, over the phone and on our website. If you plan to book online, this short video will show you what to expect and help ensure that you have a great booking experience on the day.
Look & Listen
Find Events
Latest News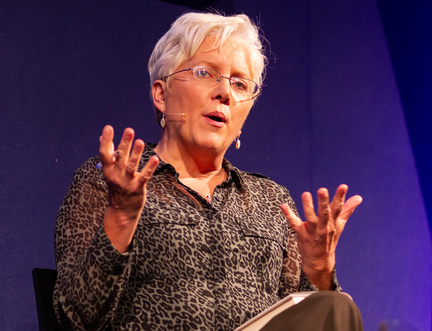 Inequality in pay is an "issue of justice" that we should all be looking at, says Carrie Gracie.