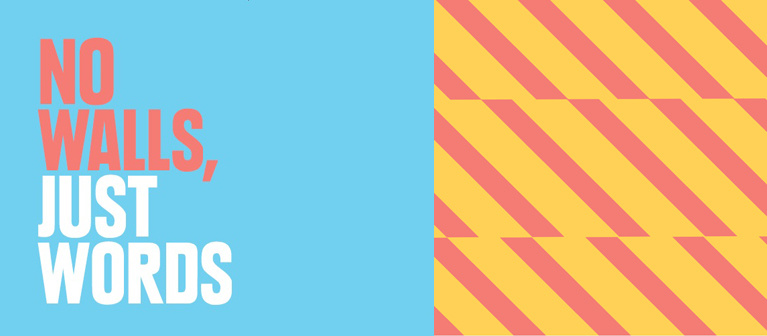 Break barriers for authors and audiences everywhere
There are no walls at the Edinburgh International Book Festival.
No topic is taboo.
No tale is too adventurous.
No perspective is dismissed.
Our supporters donate to keep the Book Festival open to all. With your help we can continue to build a unique world in words for years to come.
What your support can do:
£10 would help us to subsidise the cost of tickets to children's events, keeping them at £5 each.
£33 would power the Book Festival site for one hour in August.
£108 would help to cover a bookseller's salary for one day at the Festival.
£200 would cover an author's appearance fee.
You can also support us by becoming a Patron – find out more on our Patrons page.
Donations, large or small, can help us bring the world in words to Edinburgh. If you are a UK tax payer, ticking the Gift Aid box will mean we can claim an additional 25p for every pound you donate – at no extra cost to you.
Thank you
---
If you would like to set up a Direct Debit, please contact the Development team on 0131 718 5653 or request a Direct Debit form by emailing development@edbookfest.co.uk
Registered charity number SC010120