There are events for just about every age and interest at the Book Festival, bringing readers and writers together for inspiration, entertainment and discussion. Over 900 authors appear in around 800 events, including novelists, poets, scientists, sportsmen, illustrators, comics creators, historians, musicians, biographers, Nobel and Booker prize-winners and many more besides.
Sold Out
Blundering Through Asia
Tuesday 20 August 18:45 - 19:45
Learning to Love Books
Tuesday 20 August 19:00 - 20:00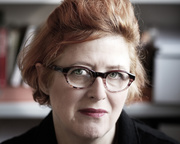 Age 12+
Tuesday 20 August 19:00 - 20:15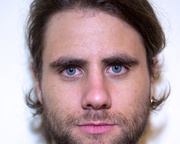 Where Truth and Crime Meet
Tuesday 20 August 19:15 - 20:15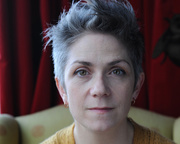 Sold Out
Has it changed the UK and its standing forever?
Tuesday 20 August 19:30 - 21:00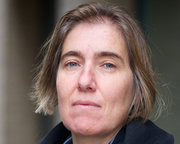 Sold Out
Sold Out
Criminally Good Fiction
Tuesday 20 August 20:30 - 21:30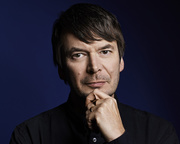 Sold Out
Going Off Script
Tuesday 20 August 20:30 - 21:30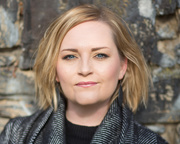 A Fantasia of Fantasy
Tuesday 20 August 20:45 - 21:45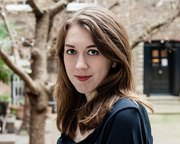 Tongue Fu
Tuesday 20 August 21:00 - 23:00