There are events for just about every age and interest at the Book Festival, bringing readers and writers together for inspiration, entertainment and discussion. Over 900 authors appear in around 800 events, including novelists, poets, scientists, sportsmen, illustrators, comics creators, historians, musicians, biographers, Nobel and Booker prize-winners and many more besides.
Sold Out
Reading Workshop
Thursday 22 August 13:00 - 14:30
Age 3-6
Thursday 22 August 13:15 - 14:00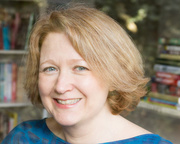 Sold Out
Blundering Through Asia
Thursday 22 August 13:30 - 14:30
Cancelled
What Have We Become?
Thursday 22 August 13:30 - 14:30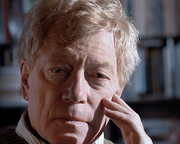 Deluded Dreams of Freedom
Thursday 22 August 13:45 - 14:45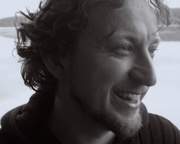 Sold Out
Behind the Bookshelves
Thursday 22 August 14:00 - 15:00
Cancelled
Selfies and self-doubt
Thursday 22 August 14:00 - 15:00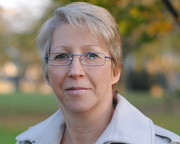 Sold Out
Hone Your Creative Writing
Thursday 22 August 14:00 - 16:30
Sold Out
Understanding China
Thursday 22 August 14:15 - 15:15
All Ages
Thursday 22 August 14:30 - 16:30