There are events for just about every age and interest at the Book Festival, bringing readers and writers together for inspiration, entertainment and discussion. Over 900 authors appear in around 800 events, including novelists, poets, scientists, sportsmen, illustrators, comics creators, historians, musicians, biographers, Nobel and Booker prize-winners and many more besides.
Sold Out
Lessons from a Great Soul
Friday 23 August 15:30 - 16:30
Age 10-14
Friday 23 August 15:45 - 16:45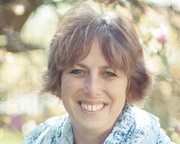 Sold Out
Step into Sabrina's Kitchen
Friday 23 August 15:45 - 17:00
Is the Future Bright?
Friday 23 August 15:45 - 16:45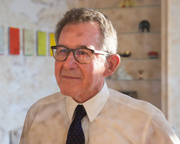 Changed
Family Grief Examined
Friday 23 August 16:00 - 17:00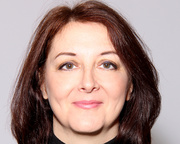 Age 8-12
Friday 23 August 16:45 - 17:45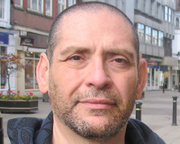 Families & 7+
Friday 23 August 17:00 - 18:00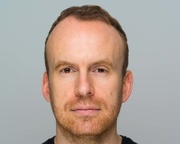 Sold Out
Celebrating Oceanic Diversity
Friday 23 August 17:00 - 18:00
Age 12+
Friday 23 August 17:30 - 18:30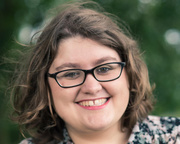 Published from Prison
Friday 23 August 17:30 - 18:15