There are events for just about every age and interest at the Book Festival, bringing readers and writers together for inspiration, entertainment and discussion. Over 900 authors appear in around 800 events, including novelists, poets, scientists, sportsmen, illustrators, comics creators, historians, musicians, biographers, Nobel and Booker prize-winners and many more besides.
Literary Freedom Fighter
Saturday 24 August 18:30 - 19:30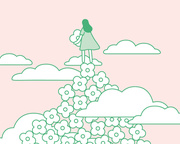 Mysteries of the Loch
Saturday 24 August 18:45 - 19:45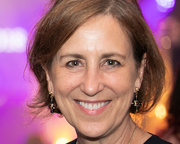 East of Where?
Saturday 24 August 19:00 - 20:00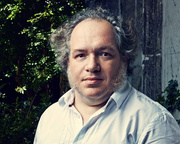 Sold Out
What surfaces?
Saturday 24 August 19:15 - 20:15
Sold Out
New Models for Change
Saturday 24 August 19:30 - 20:45
Sex, violence and obsession
Saturday 24 August 20:30 - 21:30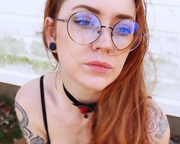 Cancelled
Acting Up
Saturday 24 August 20:30 - 21:30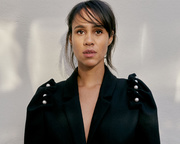 A true modern literary legend
Saturday 24 August 20:30 - 21:30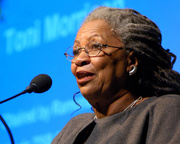 Sold Out
My Name is Why
Saturday 24 August 20:45 - 21:45
Neu! Reekie! Indonesia
Saturday 24 August 21:00 - 23:00