There are events for just about every age and interest at the Book Festival, bringing readers and writers together for inspiration, entertainment and discussion. Around 1000 authors appear in over 800 events, including novelists, poets, scientists, sportsmen, illustrators, comics creators, historians, musicians, biographers, Nobel and Booker prize-winners and many more besides.
Changed
Announcing the Winners
Monday 14 August 6:45pm - 7:45pm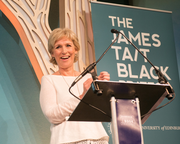 Infinite Madness
Monday 14 August 7:00pm - 8:00pm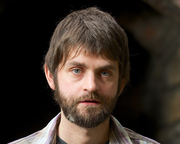 Women on the Edge
Monday 14 August 7:00pm - 8:00pm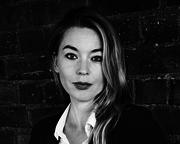 Stanza Stars
Monday 14 August 7:15pm - 8:15pm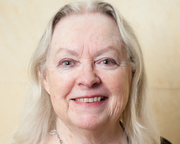 Can a Partnership Ever Be Forged?
Monday 14 August 7:30pm - 9:00pm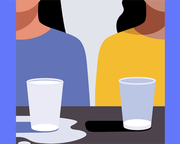 Tea and Empire
Monday 14 August 8:15pm - 9:15pm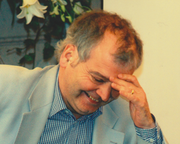 USA: From the Rust Belt to Silicon Valley
Monday 14 August 8:30pm - 9:30pm
A Solo Show Gets Personal
Monday 14 August 8:30pm - 9:30pm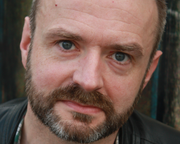 Murder, He Wrote
Monday 14 August 8:45pm - 9:45pm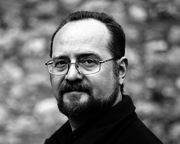 Island Getaway
Monday 14 August 9:00pm - 11:00pm