There are events for just about every age and interest at the Book Festival, bringing readers and writers together for inspiration, entertainment and discussion. Around 1000 authors appear in over 800 events, including novelists, poets, scientists, sportsmen, illustrators, comics creators, historians, musicians, biographers, Nobel and Booker prize-winners and many more besides.
Black and British
Thursday 17 August 4:00pm - 5:00pm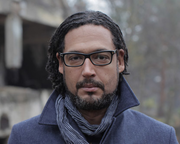 Families & 8+
Thursday 17 August 4:30pm - 5:30pm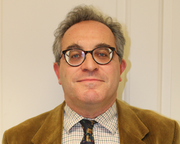 Identity Parades
Thursday 17 August 5:00pm - 6:00pm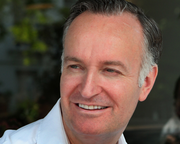 Literacy Specialist Shares Tips For Teachers
Thursday 17 August 5:30pm - 6:45pm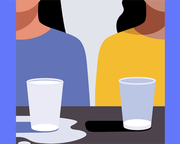 Changed
What Makes SF so Great?
Thursday 17 August 5:30pm - 6:30pm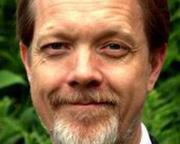 Love is a Human Right
Thursday 17 August 5:30pm - 6:15pm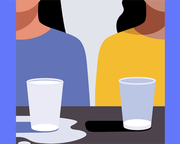 Age 14+
Thursday 17 August 5:45pm - 6:45pm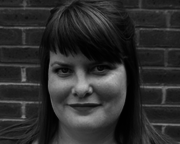 A Tale for Our Times
Thursday 17 August 6:30pm - 7:30pm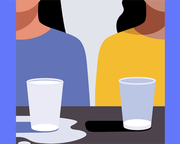 Sold Out
Private Investigations
Thursday 17 August 6:45pm - 7:45pm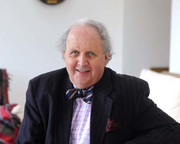 Sold Out
Sold Out
Ties that Bind
Thursday 17 August 7:00pm - 8:00pm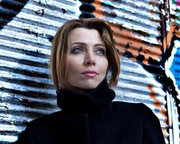 Sold Out