There are events for just about every age and interest at the Book Festival, bringing readers and writers together for inspiration, entertainment and discussion. Around 1000 authors appear in over 800 events, including novelists, poets, scientists, sportsmen, illustrators, comics creators, historians, musicians, biographers, Nobel and Booker prize-winners and many more besides.
Sold Out
A Tour of America Race in America
Monday 21 August 7:00pm - 8:00pm
Sold Out
Poetry's Superstars
Monday 21 August 7:15pm - 8:15pm
Sold Out
Is Globalisation Leading to a New World Order?
Monday 21 August 7:30pm - 9:00pm
An Acting Family Tree Rose Up
Monday 21 August 8:15pm - 9:15pm
Read Next Year's Bestsellers Now
Monday 21 August 8:15pm - 9:15pm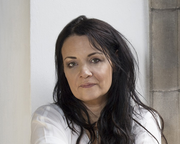 Near and Far
Monday 21 August 8:30pm - 9:30pm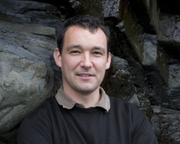 Sold Out
Staying on Your Bike
Monday 21 August 8:45pm - 9:45pm
Beating New Passages
Monday 21 August 9:00pm - 11:00pm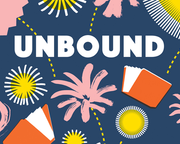 Get it off your Chest
Tuesday 22 August 10:00am - 5:30pm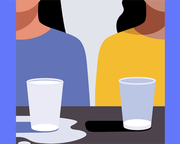 Sold Out
All Ages
Tuesday 22 August 10:00am - 10:30am