There are events for just about every age and interest at the Book Festival, bringing readers and writers together for inspiration, entertainment and discussion. Around 1000 authors appear in over 800 events, including novelists, poets, scientists, sportsmen, illustrators, comics creators, historians, musicians, biographers, Nobel and Booker prize-winners and many more besides.
An Unfettered Mind
Monday 28 August 7:00pm - 8:00pm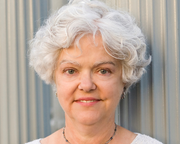 The Last Night on Earth
Monday 28 August 7:00pm - 11:00pm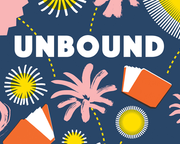 Perfect Moments
Monday 28 August 7:15pm - 8:15pm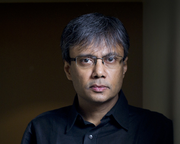 How Can We Make Gathering Places Fit for the 21st Century?
Monday 28 August 7:30pm - 9:00pm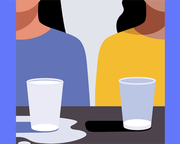 Sold Out
Here is the News
Monday 28 August 8:15pm - 9:15pm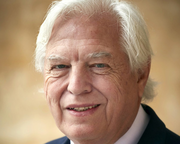 Sold Out
Red Hot Thrillers
Monday 28 August 8:30pm - 9:30pm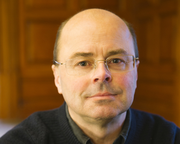 Sunday 17 September 3:00pm - 4:00pm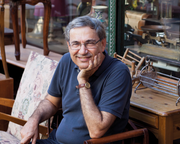 Tuesday 10 October 7:00pm - 8:00pm