Ada Limón: The Images of Poetry
Tue 23 Aug 17:30 - 18:30
Central Hall
Changed
Ada Limón is appearing remotely
Watch online
Pay what you can to watch online. Available live, then on-demand after the event.
Attend in person
Central Hall
£14.00 [£12.00]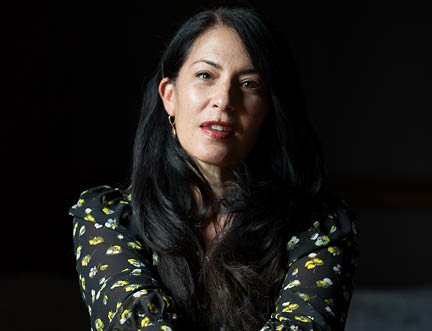 National Book Critics Circle Award winner Ada Limón joins us to present a powerful new poetry collection, The Hurting Kind. Limón charts the interconnectedness between humans and non-humans, the living and their ancestors. Her work constructs joyfully accessible images in poetry, such as this picture of her mother's love: 'My whole life I've been under her raincoat, thinking it's somehow a marvel that I never got wet.' She speaks to Marjorie Lotfi.
Ada Limón is appearing remotely.
Categories: Environment/Nature, Family, Poetry/Spoken Word
---