THE SCOTTISH MORTGAGE INVESTMENT TRUST EVENT
Adam Rutherford: A Scientific Scandal
Sat 27 Aug 20:30 - 21:30
Baillie Gifford Sculpture Court
Watch online
Pay what you can to watch online. Available live, then on-demand after the event.
Attend in person
Baillie Gifford Sculpture Court
£14.00 [£12.00]
Sponsored by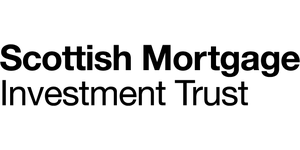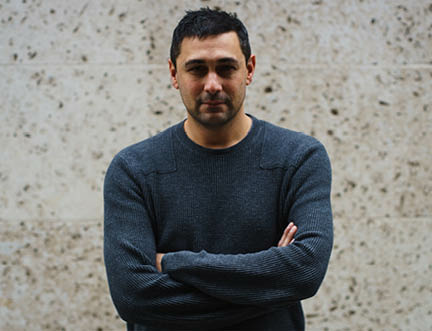 Sponsored by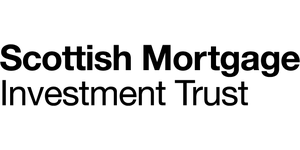 In 2020, Francis Galton's name was removed from University College London buildings. The 'father of eugenics' had authored theories of selective procreation used to justify racism and genocide. Discussing his book Control: The Dark History and Troubling Present of Eugenics, geneticist Adam Rutherford examines its continuing effects on people's lives. His previous nonfiction blockbusters include The Book of Humans and How to Argue with a Racist.
Categories: History, Politics, Race, Science/Medicine
---