THE UNIVERSITY OF EDINBURGH EVENT
Alicia Garza: Building Moments Into Movements
Mon 30 Aug 19:00 - 20:00
Baillie Gifford Theatre (in West Court)
Captioned
Watch online
Pay what you can to watch online. Available to watch any time.
Attend in person
Baillie Gifford Theatre (in West Court)
£14.00 [£12.00]
Sponsored by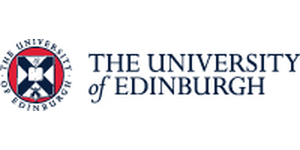 Sponsored by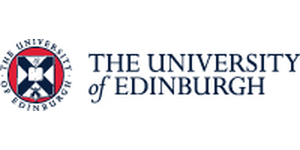 If the past eighteen months have taught us anything, it is that activism is alive, kicking and more needed than ever. But how can we create protests that are meaningful and lasting, rather than hollow or performative acts? How can we go beyond hashtags and ensure that 'the moment' becomes a movement? Alicia Garza is one of the co-founders of Black Lives Matter and has spent the better part of two decades as a grassroots activist, inspiring others to organise for a better future. She has poured her knowledge, learnings and guidance into her new book, The Purpose of Power: How We Come Together When We Fall Apart. In what is sure to be an inspiring event, Garza discusses her work and how we can all help make change happen in our communities with Race Correspondent for the Independent, Nadine White.
This is a live event, with an author Q&A. If buying a ticket to watch the event in-person, the author will take part remotely and you'll see them on a large screen in the venue.
In association with the RACE.ED network for race and decolonial studies
Categories: Biography/Memoir, Politics, Race, Women/Feminism, World Affairs, World Voices, Young Adults
---