HAWTHORNDEN FOUNDATION EVENT
Anne Enright: Flying the Nest 
Fri 25 Aug 18:45 - 19:45
Baillie Gifford Sculpture Court
Captioned
Attend in person
Baillie Gifford Sculpture Court
£15.50 [concessions £13.50/£10.50]
Watch online
Pay what you can to watch online. Available to watch any time.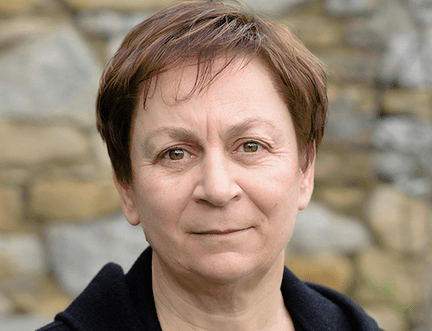 Anne Enright, one of Ireland's most celebrated authors, returns to discuss her new novel, The Wren, The Wren. The possibility of freedom and the pain of separation affect mother and daughter differently when Carmel watches Nell go out into the world. Join Enright for a brilliant meditation on love, inherited trauma, and the types of resilience women must develop to ensure more promising futures.
In conversation with Caoilinn Hughes.
Categories: Family, Fiction, Women/Feminism