THE RATHBONES FOLIO PRIZE EVENT
Carmen Maria Machado: The Language of Violence
Wed 18 Aug 19:00 - 20:00
Baillie Gifford Theatre (in West Court)
Watch online
Pay what you can to watch online. Available to watch any time.
Attend in person
Baillie Gifford Theatre (in West Court)
£14.00 [£12.00]
Sponsored by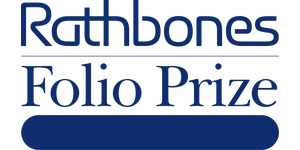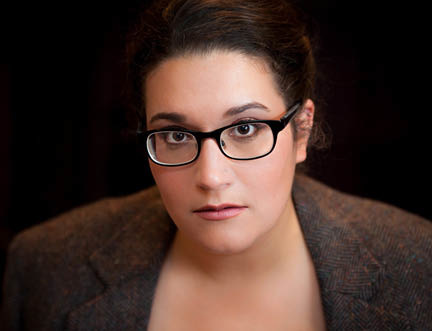 Sponsored by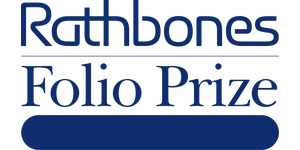 'The word 'archive', Carmen Maria Machado tells us (by way of Derrida), 'comes from the ancient Greek 'arkheion': the house of the ruler.' This note is important because Machado's In the Dreamhouse is a book about memory, about power and about the building of 'impossible stories' – the ones that we are still finding the language to tell, and have to piece together. 'The abused woman has certainly been around as long as human beings have been capable of psychological manipulation and interpersonal violence,' she writes, but the conversation about abuse in the queer community 'is even newer, and even more shadowed,' so she must find a way to tell it. In the Dreamhouse, the winner of The Rathbones Folio Prize 2021 builds on her reputation as a writer of ambition and inventiveness who can simultaneously pay homage to a genre, while subverting it. Machado speaks to journalist Paula Akpan about her work, and being the architect of her own resurrection.
This is a live event, with an author Q&A. If buying a ticket to watch the event in-person, the author will take part remotely and you'll see them on a large screen in the venue.
Categories: Biography/Memoir, Gender/Sexuality, How We Live, LGBTQI+, Women/Feminism
---