Charlie Higson: Glamour, Gangs and Greek Islands
Fri 19 Aug 19:00 - 20:00
Baillie Gifford Sculpture Court
Watch online
Pay what you can to watch online. Available live, then on-demand after the event.
Attend in person
Baillie Gifford Sculpture Court
£14.00 [£12.00]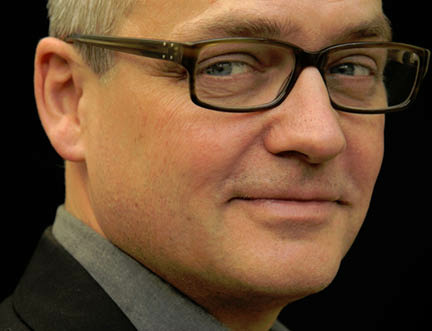 On sun-soaked Corfu, fixer McIntyre thinks he's got an easy job ahead of him – but he quickly finds that things are a lot shadier than they seem. Described as a 'perfect read' by the Guardian, Charlie Higson's new novel, Whatever Gets You Through the Night, showcases his love of drawing the dark humour out of even the bleakest topics and his appreciation for classic holiday thrillers.
Categories: Crime/Thriller, Fiction, Humour/Satire, Travel/Adventure
---