THE SCOTTISH MORTGAGE INVESTMENT TRUST EVENT
Ciaran Martin with Tom Devine: Where Next for the United Kingdom?
Wed 18 Aug 11:30 - 12:30
The New York Times Theatre (in Sculpture Court)
BSL Interpreted, Captioned
Watch online
Pay what you can to watch online. Available to watch any time.
Attend in person
The New York Times Theatre (in Sculpture Court)
£14.00 [£12.00]
Sponsored by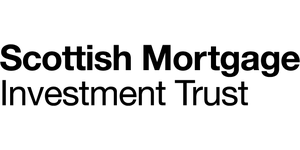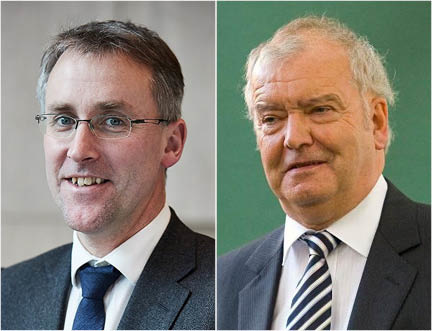 Sponsored by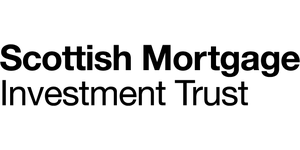 Currently a professor at Oxford University's Blavatnik School of Government, Ciaran Martin played a key role as a senior civil servant for David Cameron's government in negotiating the terms of the 2014 Scottish independence referendum. Seven years on, following the re-election of a Scottish government intent on holding another referendum, a constitutional crisis looms: Boris Johnson insists there will be no legal route to a vote, while the Scottish Government claims a democratic mandate to proceed. In a new paper, Resist, Reform or Rerun?, Ciaran Martin looks at what might happen next. Instead of looking at the rights and wrongs of independence or union, he explores how the British state should deal with the possible clash between votes and laws. For the first time since 1707, he argues the Union may be based not on consent, but on the force of law. If so, what are the options available for a solution? Joining Martin is the Edinburgh University Professor of History and Paleogeography Tom Devine, who can take considerable credit for Scotland developing a more confident, modernised sense of its history and roots. The most influential historian of our times, Devine has been instrumental in helping reframe the nation's sense of itself. Join the two writers to hear their expert views of the likely next steps in the constitutional future of our islands. Chaired by former BBC presenter, broadcast journalist and current affairs specialist Clare English.
This is a live event, with an author Q&A. If buying a ticket to watch the event in-person, some of the participants of this event will be on stage, and some will take part remotely and you'll see them on a large screen in the venue.
Categories: Brexit/Europe, History, Politics, Scottish Interest
---