THE SCOTTISH MORTGAGE INVESTMENT TRUST EVENT
Dan Hicks: Returning the Loot
Sun 22 Aug 10:00 - 11:00
The New York Times Theatre (in Sculpture Court)
Watch online
Pay what you can to watch online. Available live, then on-demand after the event.
Attend in person
The New York Times Theatre (in Sculpture Court)
£14.00 [£12.00]
Sponsored by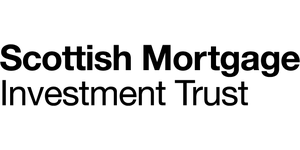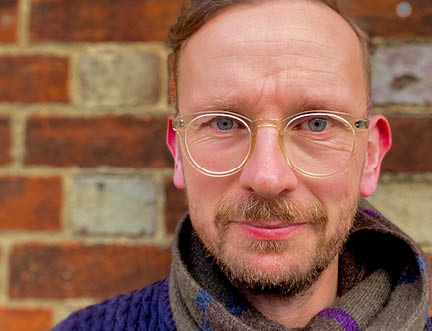 Sponsored by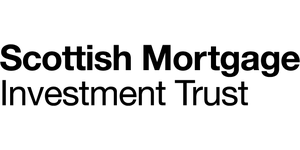 How do post-colonial countries like Britain reckon with museum collections acquired by nefarious means? For example, in 1897 the British government despatched 5,000 soldiers to attack the capital of the Kingdom of Benin. They seized and sold at least 5,000 bronze objects, which are now dispersed among 160 museums. Dan Hicks, a professor of archaeology at the Pitt Rivers Museum in Oxford makes a compelling case for the restitution of the so-called Benin Bronzes in his searing book, The Brutish Museums. But is simple repatriation enough? Today, Hicks shares his ideas.
This is a live event with an author Q&A. Authors and participants will be on stage, in the venue.
Categories: Art/Design/Photography, History, Human Rights, Race, War/Terrorism
---