ROYAL BANK OF SCOTLAND EVENT
Doug Johnstone, Val McDermid, Ambrose Parry & Mary Paulson-Ellis: Summer Crime Wave
Thu 19 Aug 20:30 - 22:00
The New York Times Theatre (in Sculpture Court)
Captioned
Watch online
Pay what you can to watch online. Available to watch any time.
Attend in person
The New York Times Theatre (in Sculpture Court)
£16.00 [£13.00]
Sponsored by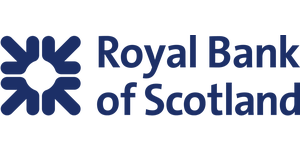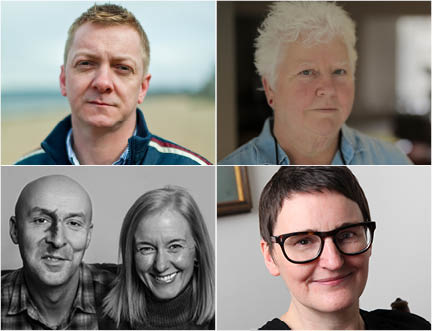 Sponsored by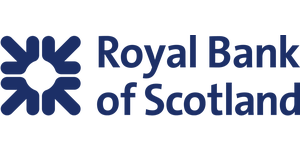 A few months ago there was a minor storm in the Twitterverse when a group of Scottish authors realised their books would all be published on more or less the same day in August. How could we ignore this explosion of Scottish crime writing? Today we're bringing them together on stage to raise a toast to the new books by Doug Johnstone, Val McDermid, Mary Paulson-Ellis and Ambrose Parry (otherwise known as Chris Brookmyre and Marisa Haetzman). What do The Great Silence, 1979, Emily Noble's Disgrace and A Corruption of Blood have in common? They're all set in Scotland for a start, and they are all examples of a Scottish crime-writing scene that's more vibrant than ever. Much more varied than the catch-all phrase Tartan Noir might suggest, these books put skin on the bones of Scotland's history. From 1850s Enlightenment Edinburgh through to the smoky newsrooms of 1970s Glasgow and then back again to the capital city in the present day, this is a rich new seam of stories mined by five international masters of their craft. Join them as they share their ideas with chair Peggy Hughes.
This is a live event with an author Q&A. Authors and participants will be on stage, in the venue.
Categories: Crime/Thriller, Fiction, History, Scottish Fiction, Scottish Interest
---