THE OPEN UNIVERSITY IN SCOTLAND EVENT
Douglas Stuart with Nicola Sturgeon: Welcome Home, Shuggie Bain
Mon 30 Aug 20:30 - 21:30
The New York Times Theatre (in Sculpture Court)
Captioned
Watch online
Pay what you can to watch online. Available to watch any time.
Attend in person
The New York Times Theatre (in Sculpture Court)
£14.00 [£12.00]
Sponsored by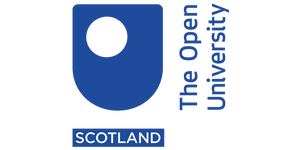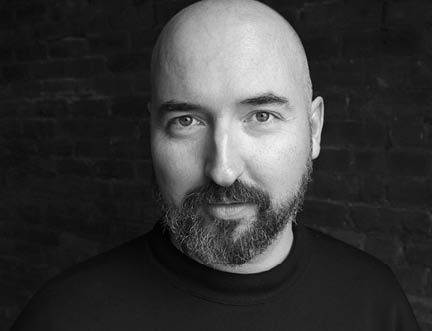 Sponsored by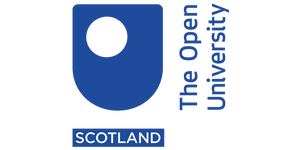 Douglas Stuart's life was turned upside down when his debut novel Shuggie Bain was declared winner of the 2020 Booker Prize. Overnight, the New York-based fashion designer, who grew up in Glasgow, became an international literary bestseller. We are delighted to welcome Scotland's latest Booker winner back to his home country for the first time since winning his award, for what will be his first live, in-person discussion about the book that has won a million readers' hearts. Based on Stuart's own upbringing by a loving mother devastated by addiction, Shuggie Bain recounts the challenges of being a Glasgow boy who is working class and gay. Not only does it chart his complicated coming of age, it is also a gorgeous tribute to a woman striving to do the right thing by her son against all the odds. Stuart discusses his bestselling novel with Scotland's First Minister Nicola Sturgeon – and might just drop a few hints about what he's working on.
This is a live event, with an author Q&A. Both author and interviewer are on stage in the venue.
Categories: Family, Fiction, Gender/Sexuality, LGBTQI+, Scottish Fiction, Scottish Interest
---