THE FREDERICK HOOD MEMORIAL LECTURE
Douglas Stuart with Val McDermid: Knives, Doves and Forbidden Love
Sun 28 Aug 17:30 - 18:30
Central Hall
Captioned
Watch online
Pay what you can to watch online. Available live, then on-demand after the event.
Attend in person
Central Hall
£14.00 [£12.00]
In-person tickets for this event are currently sold out. Please check for returns nearer the time.
Sponsored by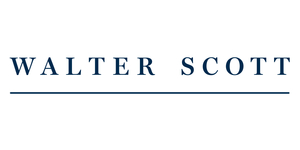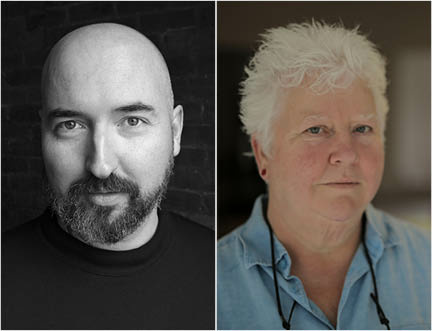 Sponsored by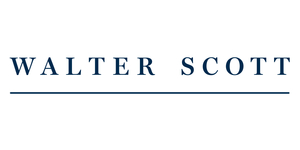 Shuggie Bain won the Booker Prize, sold over a million copies and catapulted Douglas Stuart to instant worldwide fame – his follow-up is doing nothing to dampen the hype. Set in the 1990s amid the brutal landscape of sectarian working-class Glasgow, Young Mungo is a tender and terrifying love story. We're thrilled to welcome the New York-based Scot back to Edinburgh to discuss his latest gut-punch of a novel with Val McDermid.
Supported by Walter Scott & Partners Limited
Categories: Fiction, Gender/Sexuality, LGBTQI+, Scottish Fiction
---