Dugie the Dinosaur: An Interactive Sensory Event for People with Learning Disabilities
All Ages
Mon 22 Aug 14:00 - 15:00
Baillie Gifford West Court
Learning disability friendly
Watch online
Pay what you can to watch online. Available live, then on-demand after the event.
Attend in person
Baillie Gifford West Court
Free, book in advance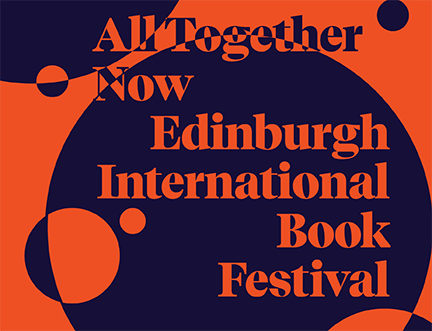 Stomp, stamp and growl along in this immersive sensory event created specially for people of all ages with learning disabilities. Authors Anne and Steve Brusatte have been working with inclusive arts specialists The Arts End of Somewhere and the PAMIS Art for Wellbeing Group, consisting of participants with profound and multiple learning disabilities, to tell the story of Dugie the Dinosaur: Scotland's Sauropod, using interactive multi-sensory stimuli.
Categories: Disability, Free Events
---