Eileen Myles: 'They' Contain Multitudes
Fri 18 Aug 20:30 - 21:30
Baillie Gifford Sculpture Court
Captioned
Attend in person
Baillie Gifford Sculpture Court
£15.50 [concessions £13.50/£10.50]
Watch online
Pay what you can to watch online. Available to watch any time.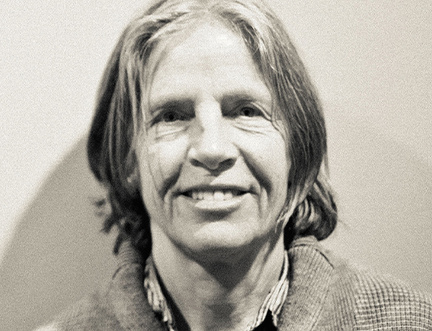 Prolific poet and activist Eileen Myles is back with a "Working Life", a new collection which captures the many dualities of human life: loneliness and companionship, travel and stasis, fear and wonder. Join us to hear Myles discuss the immense anxieties about the future world, as well as the beauty to be found in landscapes, animals, and the act of caring for each other.
In conversation with Harry Josephine Giles.
Categories: Environment/Nature, Poetry/Spoken Word, Politics
---