THE OPEN UNIVERSITY IN SCOTLAND EVENT
Emma Dabiri: Beyond the Anti-Racism 'How To' Guide
Sat 28 Aug 13:00 - 14:00
The New York Times Theatre (in Sculpture Court)
Captioned
Watch online
Pay what you can to watch online. Available to watch any time.
Attend in person
The New York Times Theatre (in Sculpture Court)
£14.00 [£12.00]
Sponsored by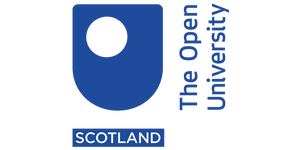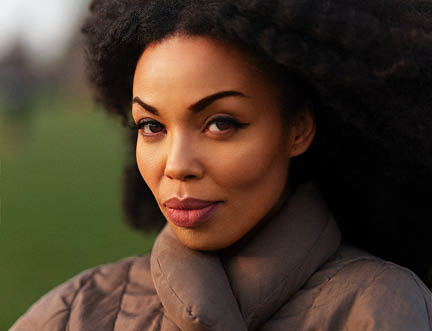 Sponsored by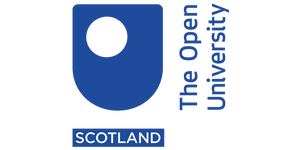 The murder of George Floyd, the powerful resurgence of the Black Lives Matter movement and the imperative for white people to interrogate personal privilege led to a number of books about anti-racism being at the top of the bestseller lists in 2020. Emma Dabiri's What White People Can Do Next is a clever deconstruction of the mainstream conversation around anti-racism. This is not a 'how to' guide. Rather, this collection of essays urges us to root our understanding of race in the multiple and complex histories of class, capitalism, and colonialism. Join Dabiri for a vital and much-needed conversation, as she delves further into why we need to go beyond posturing to enact lasting change in society. 
This is a live event, with an author Q&A. If buying a ticket to watch the event in-person, the author will be on stage, in the venue. After the event, Emma Dabiri will be doing an in-person book signing on the Festival site.
Categories: How We Live, Politics, Race, World Affairs, Young Adults
---