Extra Teeth: Words with Bite
Sun 22 Aug 20:30 - 22:00
Baillie Gifford Theatre (in West Court)
Watch online
Pay what you can to watch online. Available to watch any time.
Attend in person
Baillie Gifford Theatre (in West Court)
£16.00 [£13.00]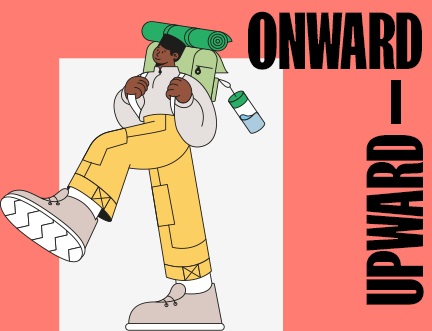 Extra Teeth is a literary magazine based between Leith and Glasgow that celebrates bold words with bite, original illustration and design and the enduring power of print. First launched in 2019 following a successful Kickstarter campaign, the magazine now has three issues under its belt featuring innovative original prose from Scotland and beyond, by bestselling, award-winning and emerging writers. This special event features readings from three contributors to Issue Three – Bhavika Govil, Ross McCleary and Catherine Wilson – for which 500 submissions were received at the height of the pandemic, making the most recent instalment of Extra Teeth the darkest and most otherworldy issue so far. Compèred by co-founders Jules Danskin and Heather Parry, who also share how the magazine came to be, this stage edition of Extra Teeth offers some unique perspectives on making it through lockdown, along with a discussion about what's next for the magazine.
If buying a ticket to watch the event in-person, some of the participants of this event will be on stage, and some will take part remotely and you'll see them on a large screen in the venue.
Categories: Scottish Interest, Words/Reading, Writing/Publishing
---