THE SCOTTISH MORTGAGE INVESTMENT TRUST EVENT
Fintan O'Toole: The Unknown Knowns of Ireland
Sat 13 Aug 16:00 - 17:00
Baillie Gifford Sculpture Court
Captioned
Watch online
Pay what you can to watch online. Available live, then on-demand after the event.
Attend in person
Baillie Gifford Sculpture Court
£14.00 [£12.00]
In-person tickets for this event are currently sold out. Please check for returns nearer the time.
Sponsored by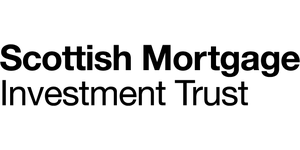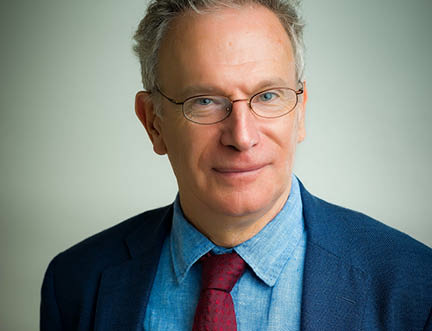 Sponsored by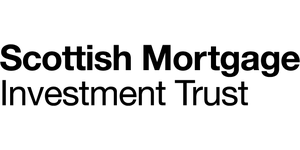 One of Ireland's finest journalists shares an intimate account of how the country has changed during his lifetime. There are many contradictions in Ireland's history and the title of Fintan O'Toole's personal history, We Don't Know Ourselves, is one of them. It can be taken to describe what O'Toole sees as 'Irish people's strange capacity not to know things' or to express pleasure in tracking the journey to modernity.
Categories: Film/TV/Media, History, How We Live
---